Poster Presentation and Demonstration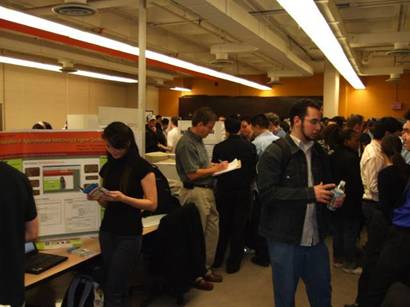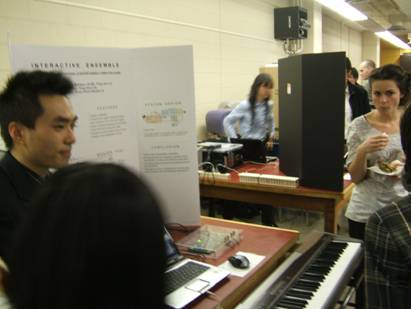 The Design Fair is a final opportunity for the 4th year students at the university to share with others their ideas and their work, and to convey their team's achievements in their design project to students, faculty, and representatives from industry. This is also a great chance to learn about some of the current work being done at the school, and to come out and connect with staff and students alike.
Each group will present a poster and demonstration at the Design Fair.
3rd year students who are proceeding to 4th year will get some ideas of the projects out of it.