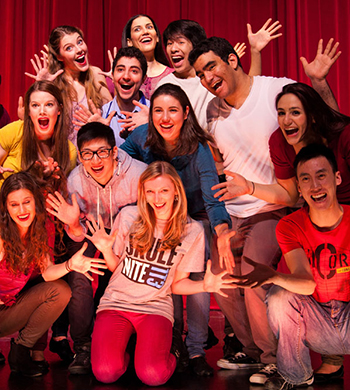 Our office assists ECE undergraduate students in years 2 – 4. If you are a first year ECE student, you can find relevant information via the First Year Office.
First Year Student Advising email: firstyear@ecf.utoronto.ca
Support Services information for new engineering students at the University of Toronto can be found here.