In person
The Edward S. Rogers Sr. Department of Electrical and Computer Engineering
University of Toronto
10 King's College Road, Room SFB600
Toronto, Ontario
Canada M5S 3G4
Undergraduate office hours
Monday to Friday, 8:45 a.m. to 5:00 p.m., with the following exceptions:
Between July 1 and September 8, 2022 office hours are Monday to Friday, 8:45 a.m. to 4:30 p.m.
Contacting an Academic Advisor
We've recently implemented a new booking procedure.
Have a question about your academic program requirements, need academic support, or looking for other support resources? Use the ECE live chat (weekdays, 9 a.m.–12 p.m.) to speak to a member of our team. If it requires more than a quick answer, you can book an appointment through the chat with the Undergraduate Office's Academic Advisor, Leanne Dawkins.
Outside of the hours above, email askece@utoronto.ca for assistance and bookings.
Contacting an individual
Search for the specific faculty or staff member you want to contact through their office: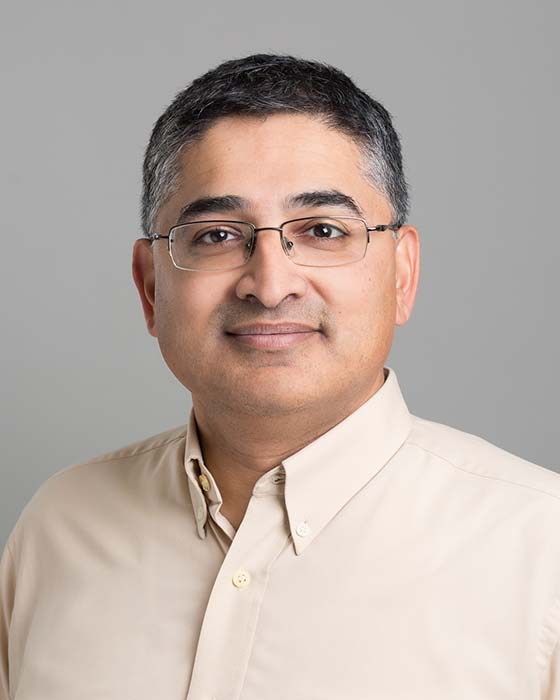 Room: SFB600
Email: ugchair.ece@utoronto.ca
Tel: 416-946-5086
Oversees and manages curriculum review and changes
Manages and facilitates annual undergraduate teaching assignments for all ECE courses
Oversees the TA selection and assignment process
Provides student counselling support
Chairs monthly Student-Staff meetings and 'Town Hall' meetings with students
Approves 600 hours practical experience submissions for all ECE students