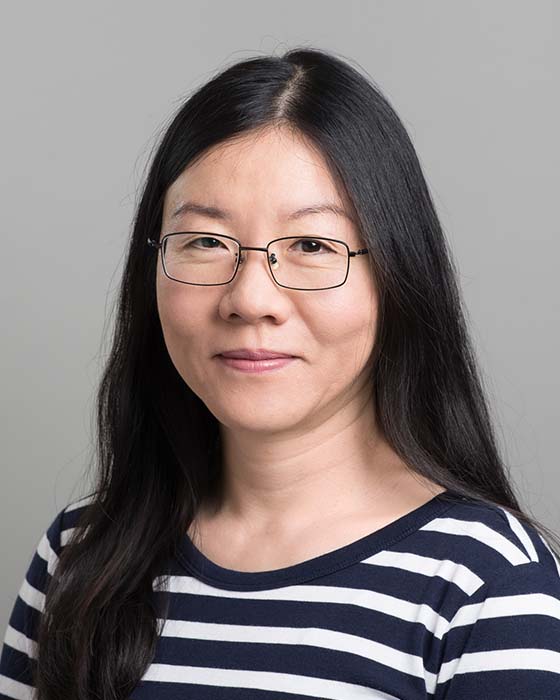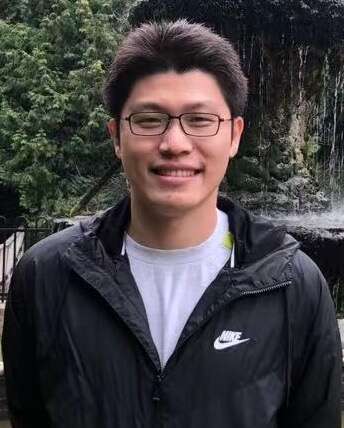 Alumnus Prashant Vasudeva
Your career path seems to have a surprise twist — in ice cream! How did you get there?
My path has been long and winding. I've done so many jobs. In first year I started a business assembling and selling computers with a classmate. After graduation I joined Hydro One as a Systems Admin for a system that helped restore power to areas experiencing outages. Later, I worked as Systems Architect and helped design the smart meter network in Ontario. Later still, as a software engineer, I worked for a food manufacturer to implement ERP solutions.
This all seems a world away from ice cream! However, engineering equipped me with the analytical skills that have been key to analyzing and overcoming seemingly daunting challenges. The most important thing I've learned is that every complex problem is merely a collection of simpler problems that can be solved by applying first principles — though you don't need to solve every problem entirely by yourself! People will surprise you with how helpful they can be when you share your challenges. Check out Graffiti Alley Ice Cream.